We're a highly collaborative and supportive team, coming together on every project to ensure that Dr. Martin Luther King Jr. legacy lives on.
The Dr. Martin Luther King, Jr. Celebration Committee, Inc. (MLKCC) is a Florida-based, volunteer-run, 501(c)3 non-profit organization established in 2003. Our mission is to continue the ideals and vision of Dr. King through celebration, education, and advocacy. We are committed to promoting Dr. King's legacy by organizing cultural and educational events that celebrate his rich contributions to American society.
Over the years, the MLKCC has spearheaded various initiatives. These endeavors have included the MLKC Children's Film Festival, exposing children to positive messages and fostering personal and social development. The Dream of Freedom International Distance Learning Project connected students across borders, fostering cross-cultural dialogue on Dr. King's enduring legacy.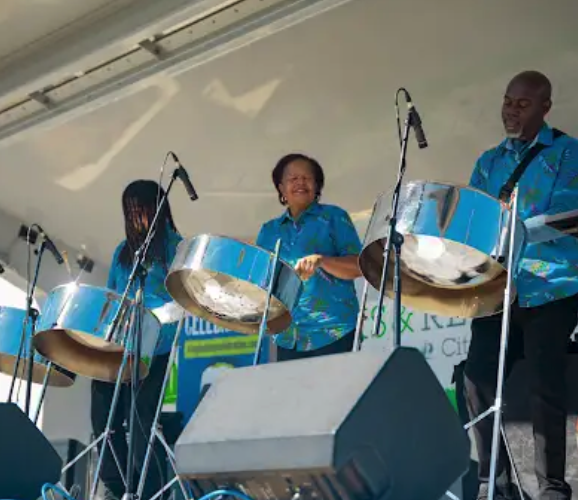 Despite the challenges of the COVID-19 pandemic, we successfully hosted the virtual conference "Who's Leading the Change?"—a platform for critical discussions and solutions surrounding racial inequities, keeping Dr. King's dream alive in the hearts and minds of our community.
The MLKCC Trailblazers Award continues to recognize exceptional teens for their achievements in civic engagement, social impact, and academic excellence.

Keeping The Dream Alive
As we look ahead to 2024, our focus remains on education, community pride, social activism, and cultural expression. The support received thus far has enabled us to offer events and programs free to the public, ensuring accessibility and inclusivity in our mission to propagate the legacy, philosophies, and vision of Dr. King to a younger generation.
"Faith is taking the first step even when you can't see the whole staircase." (Speech at Park-Sheraton Hotel, 1962.)